Winnipeg Bed Bug Heating by Leon Wieler
---
Heat Sterilization
Furniture and electronics can be heat treated to kill all stages of bed bugs. You can move from an infested home to a new home bug free while keeping your belongings.
Multi Family Bed Bug Specialist
Multi family settings require cooperation from the landlord, tenant, and the exterminator. If one of these areas fail all money spent is wasted. We work hand in hand with the landlord to get results. This cooperation also reduces overall cost.
Standard Chemical Treatments
Chemical treatments have been the mainstay of bed bug control for many years. It is a tool in the exterminator's tool box that should not be ignored.
Integrated Pest Management (IPM)
We take IPM seriously. Education and prevention is the backbone of bed bug control. If bugs must be addressed we use heat, chemical, baiting via the tenant, mechanical trapping, tenant education, and extensive monitoring. The cost is very reasonable if the landlord's employees / homeowner's work are incorporated into the plan and the results are excellent.
---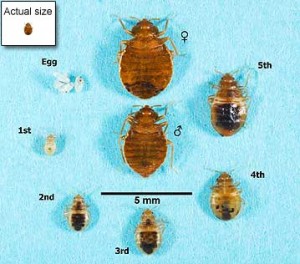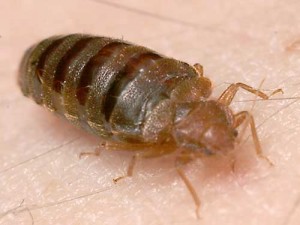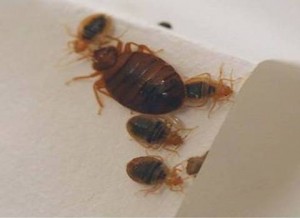 Contact Us, To See How We Can Help you Remove your Bed Bugs Click Here
Latest Posts
My wife and I bought an inner city apartment block and moved in beside it in 2002. I figured that my recently attained degrees in International Development and Conflict Resolution would help me make a difference. Indeed I poured my soul into renovating that apartment block making it a nice place to live with dirt […]
We began testing the Collectabed in the field several years ago in public housing where the infestations were intractable. The following are examples of their use: Example 1. A "pocket suite" (tiny room with integrated bathroom and "kitchenette" designed to replace rooming house suites) had been treated for many years unsuccessfully by others with chemicals […]
The Collectabed's prime feature (inspectable cardboard) offers bed bugs no place to hide except for excellent disposable harbourage just under the mattress. The disposable harbourage consists of corrugated single face cardboard covered by a thin raw wood panel. The panel opens like a book cover to reveal whatever bugs are hiding in the cardboard. An […]